Nordstrom may be combating the "christmas creep", but that doesn't mean we can't start to get a little excited for the holidays! (BTdubs, Nordstrom gets
major
props for taking this stand!)
I won't be sending out holiday cards this year, but these are just too fun not to share. The holidays are quickly approaching, which means it's time to start thinking about what to send!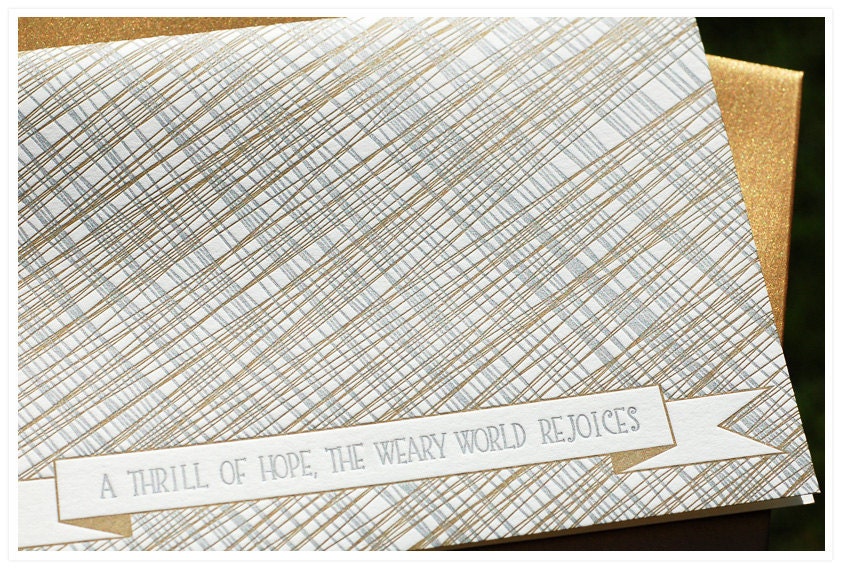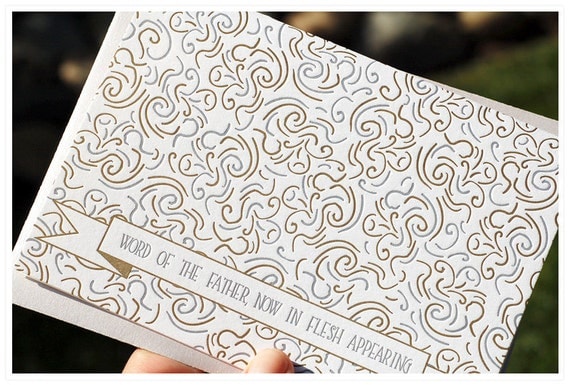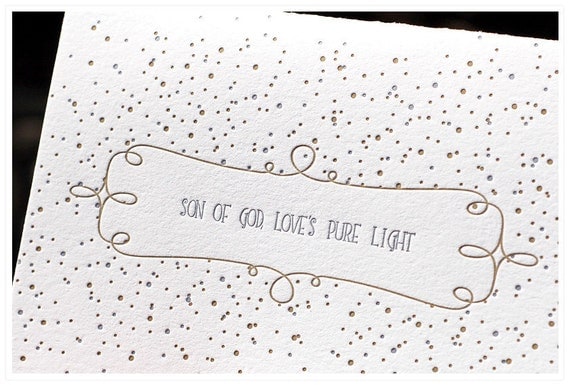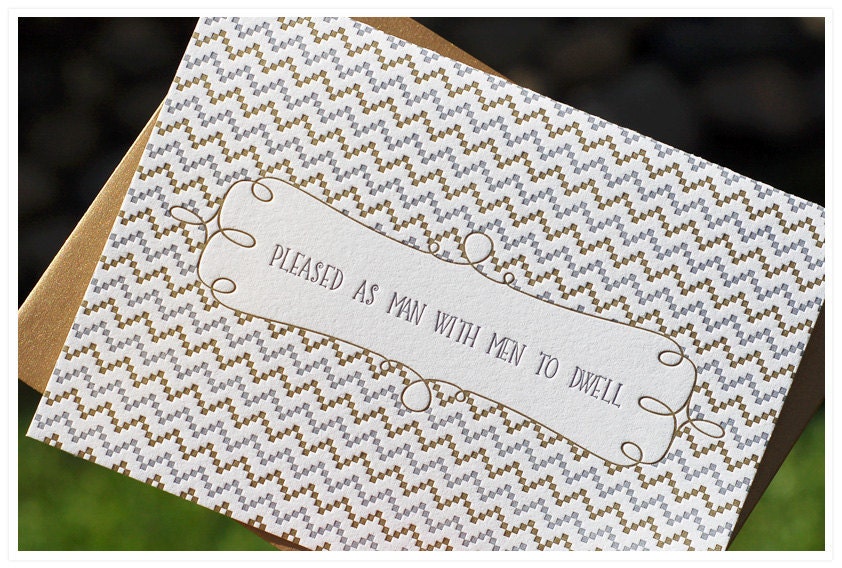 I particularly love these cards from
Wild Ink Press
because they stay true to what Christmas is about - faith, joy, and above all - God. The classic gold + silver color scheme doesn't hurt either.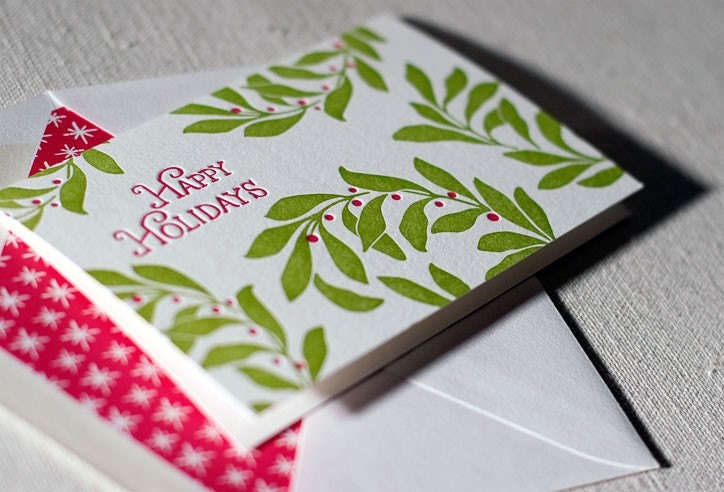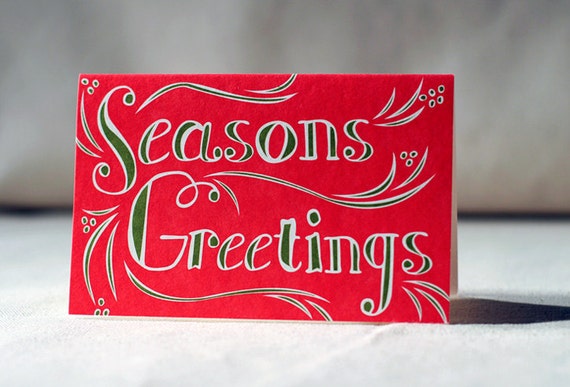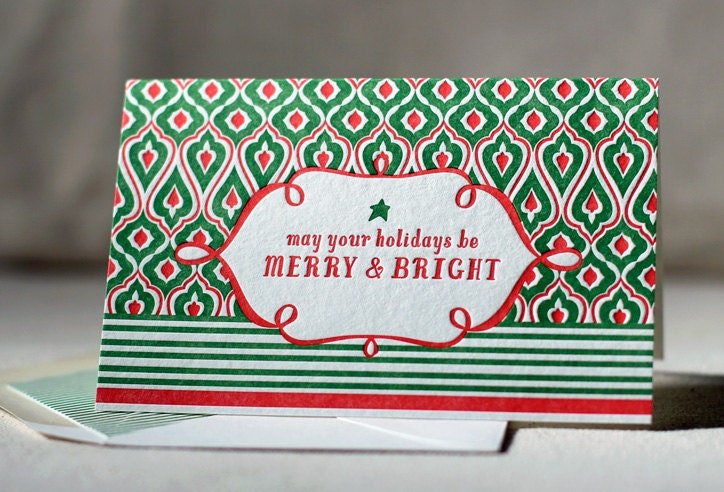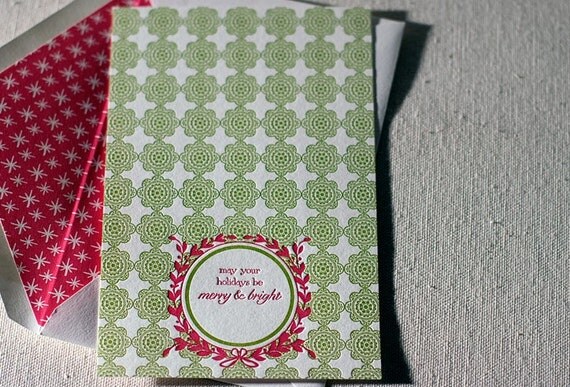 The
Smock
cards have a slight vintagey vibe to them, which is great. I
love love love
all of their products, and actually used some of their cards as my graduation thank-you's. And as if the cards weren't great by themselves, they come with the cutest coordinating envelopes. Seriously, check them out.
And, of course, the always fabulous
Inslee
has some of the chicest cards
EVER!
Perfect for the glamourista that we know we all are.
Are you sending out holiday cards? I want to hear about them!
xoxo