Yup, I am missing in action.
(I'm actually at work through the rest of the week, but don't tell anybody.)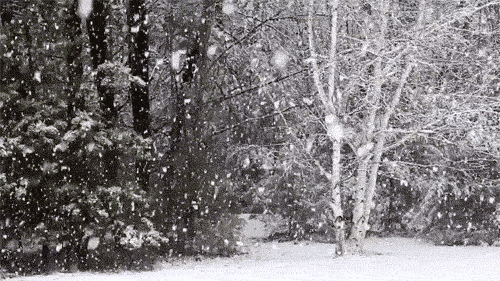 I had every intention to get my blogs done for this week... buuuut it just didn't happen. And still isn't happening. So I'll be back next week with regularly-scheduled content ;)
Merry Christmas and Happy New Year!
xoxo
Chels
P.S. - Santa was extra nice this year and brought me my first ever iPhone... So you can now follow me on instagram! @misschelseaelyse