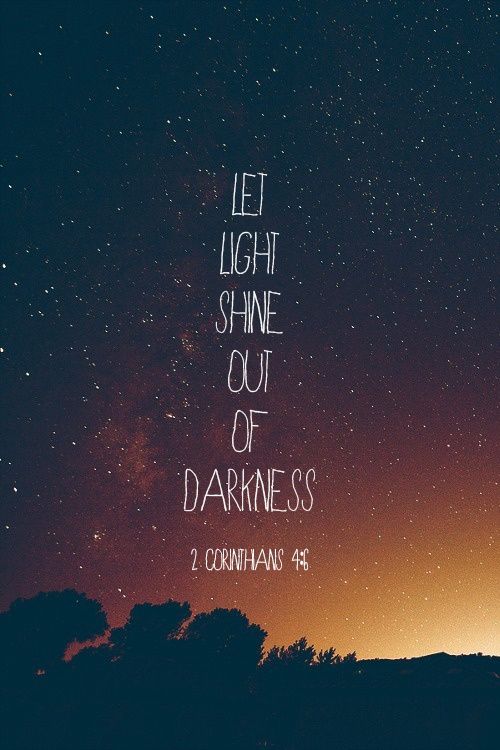 "Let light shine out of darkness". If life gets dark, just remember that darkness is nothing but the absence of light, so create your own light to fill the dark.
Twenty years from now, you will be more disappointed by the things you didn't do than the things you did do. So let's face
today, this week, this month, this life
, head-on!
What will you do?
Here's hoping you have a wonderful week.
xoxo
Chels