My favorite Etsy shops...
The Wheatfield
Whimsical and summery, these prints just exude warmth and country comfort. I want all of them framed in my apartment. Katie Daisy, I can't get enough of your art!!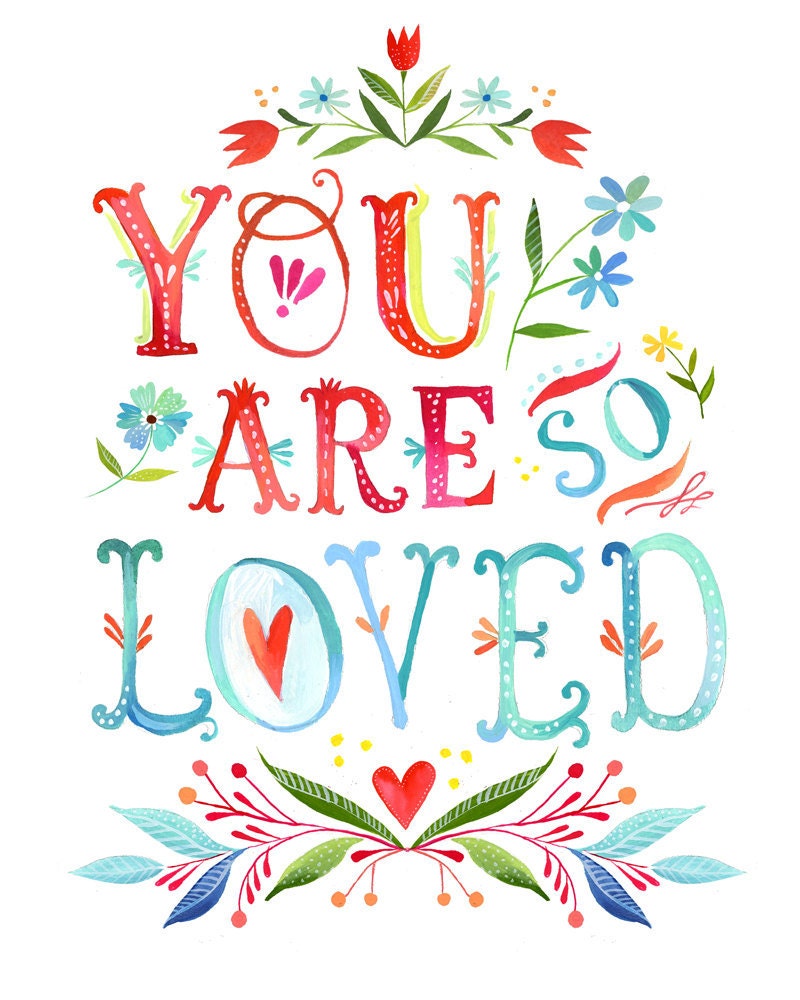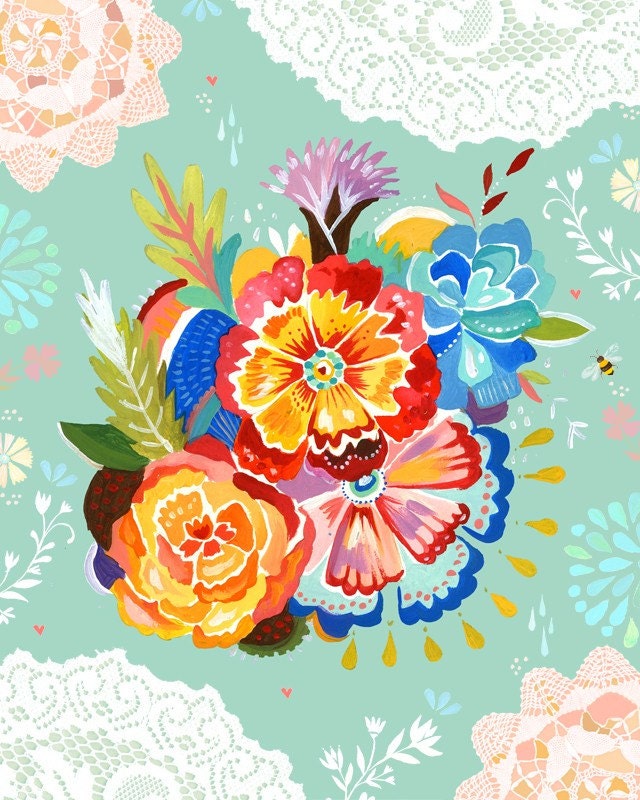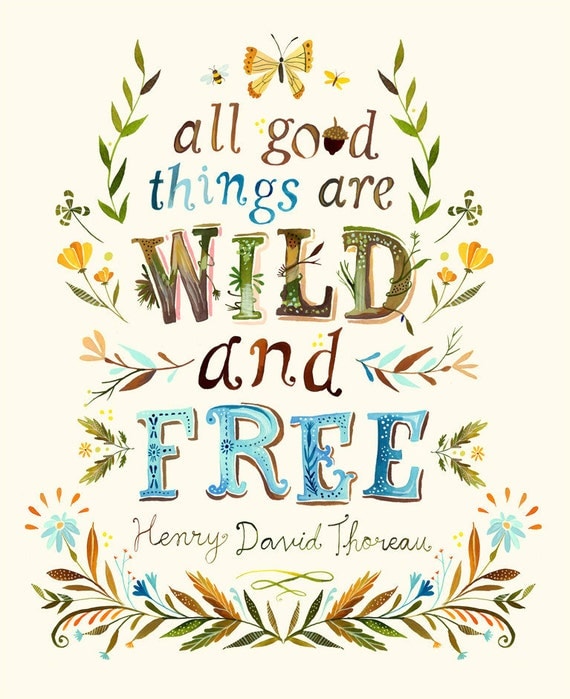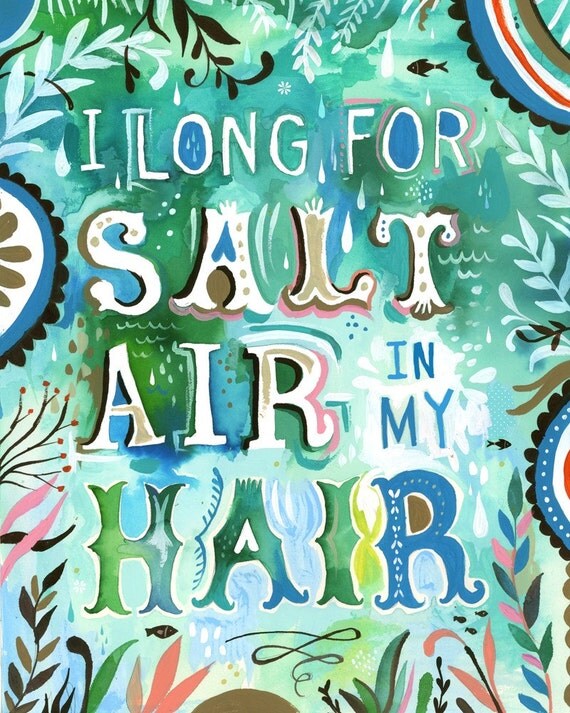 Brittany Bass
An old high-school classmate of mine, this girl's got talent. She uses color and movement in an incredible way. Check her out!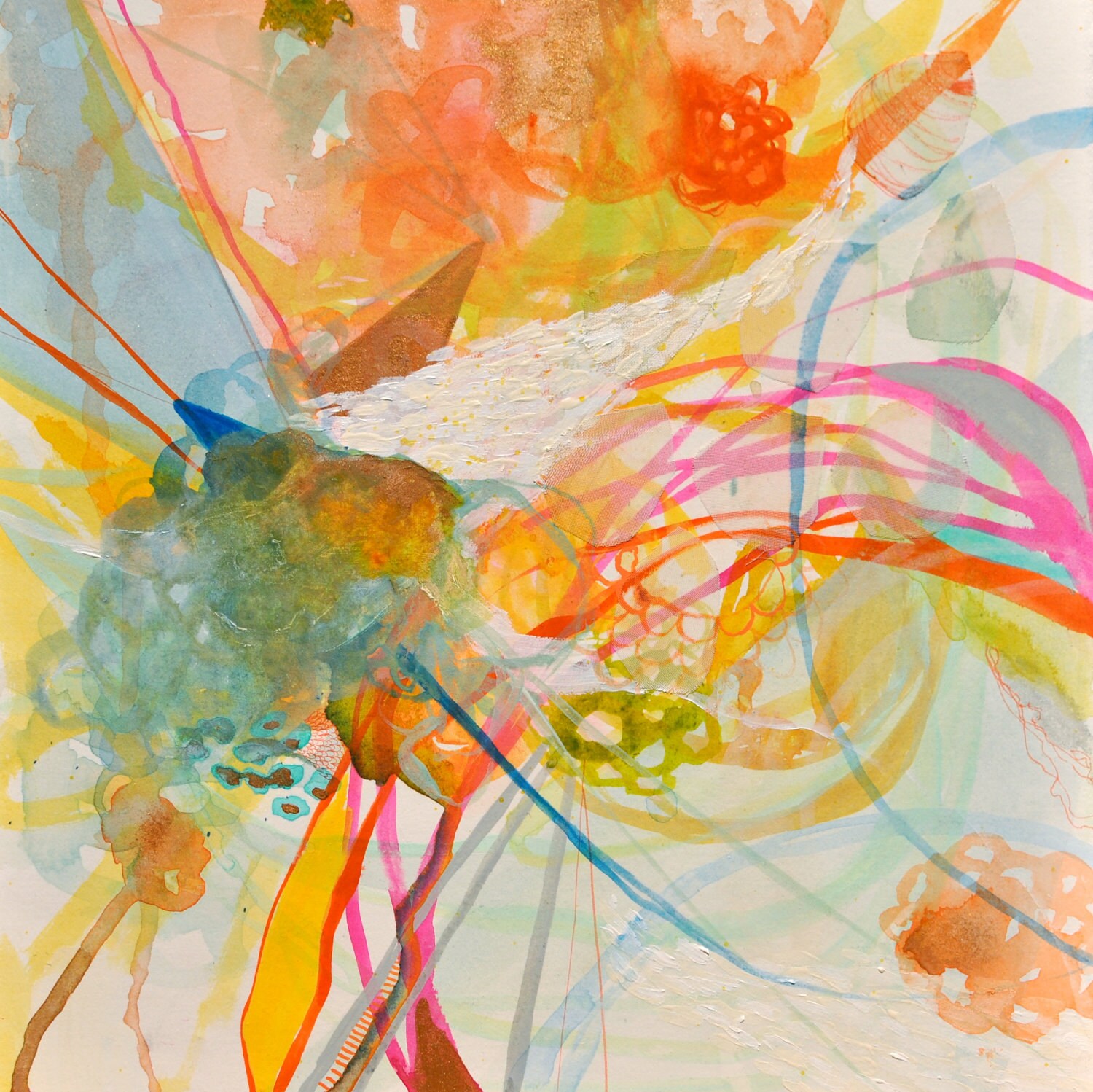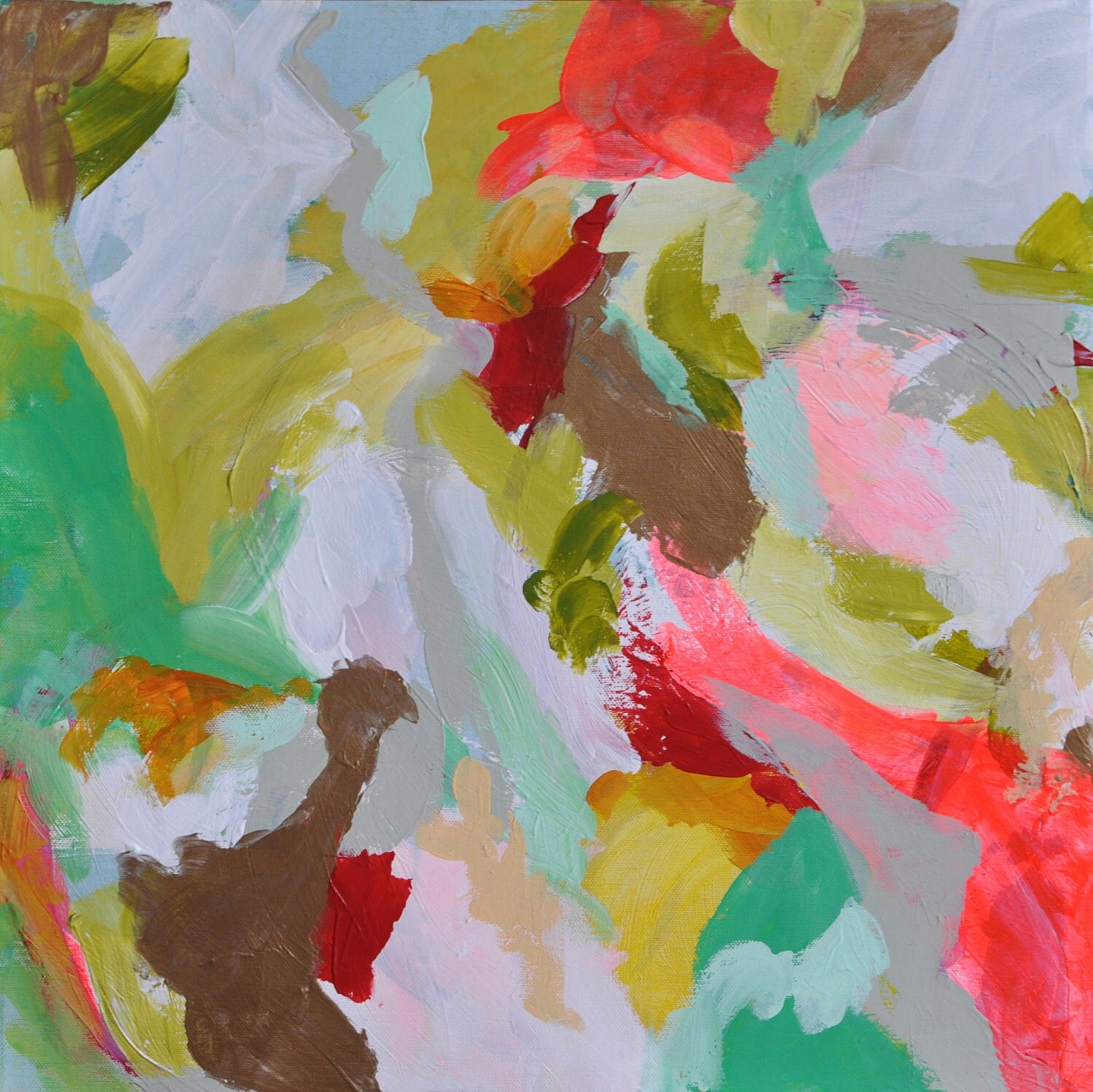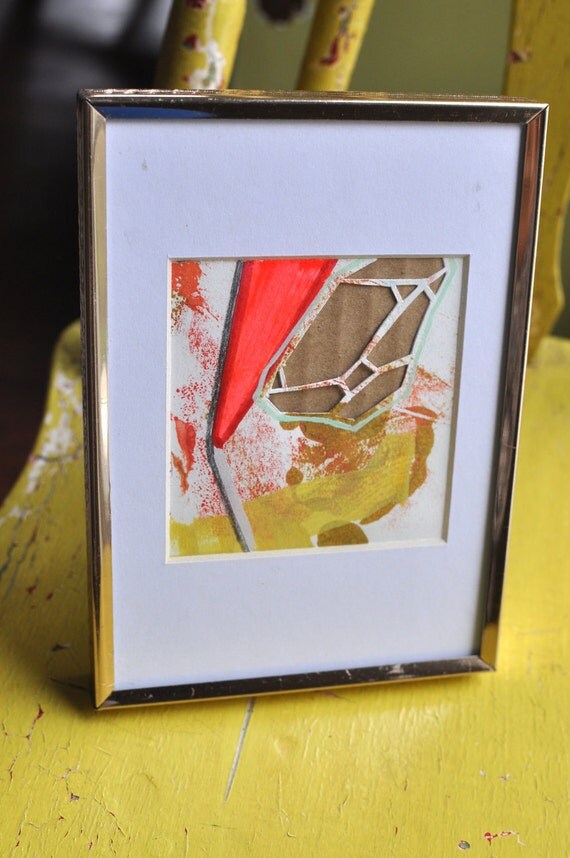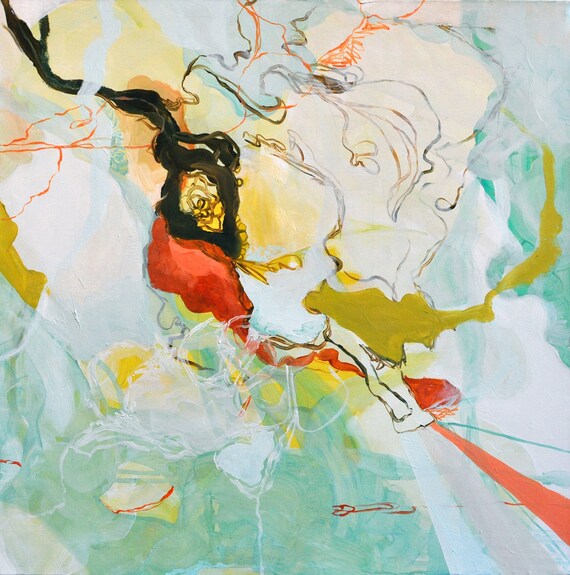 Ayofemi Jewelry
Classic and simple, in timeless colors. Enough said.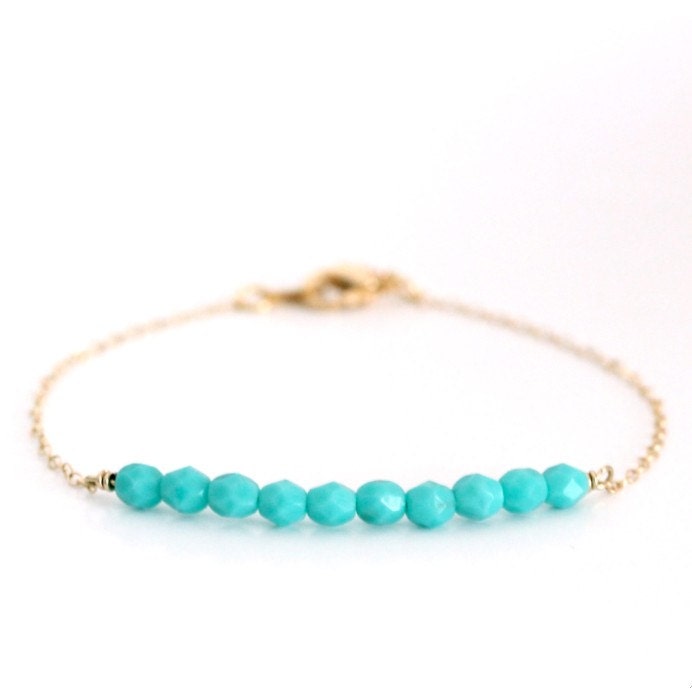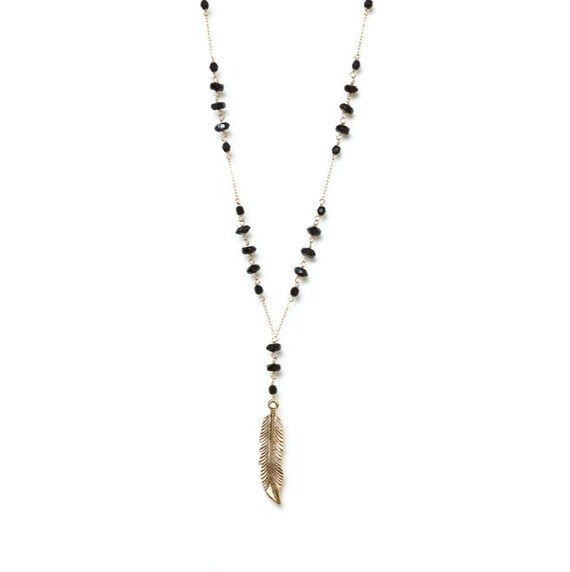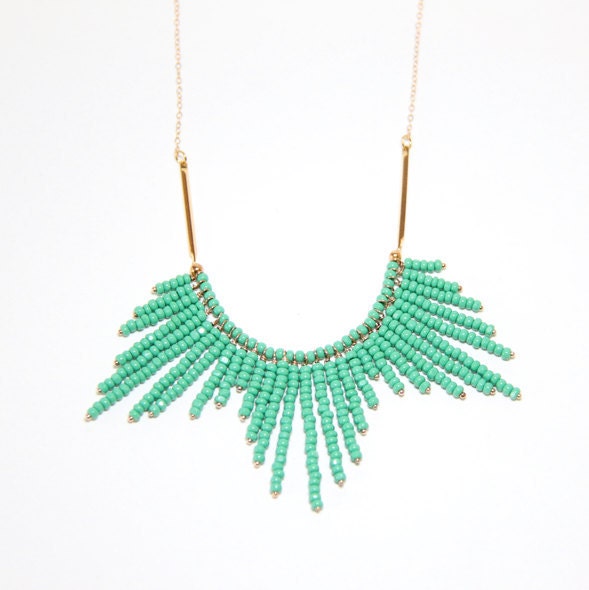 Studiokmo
Prints by Karen O'Leary. "Aspiring to replace the common with something more beautiful." She is so talented and imaginative, I love the way she turns maps and cities into works of art. I have the Paris print framed and hanging in my bedroom!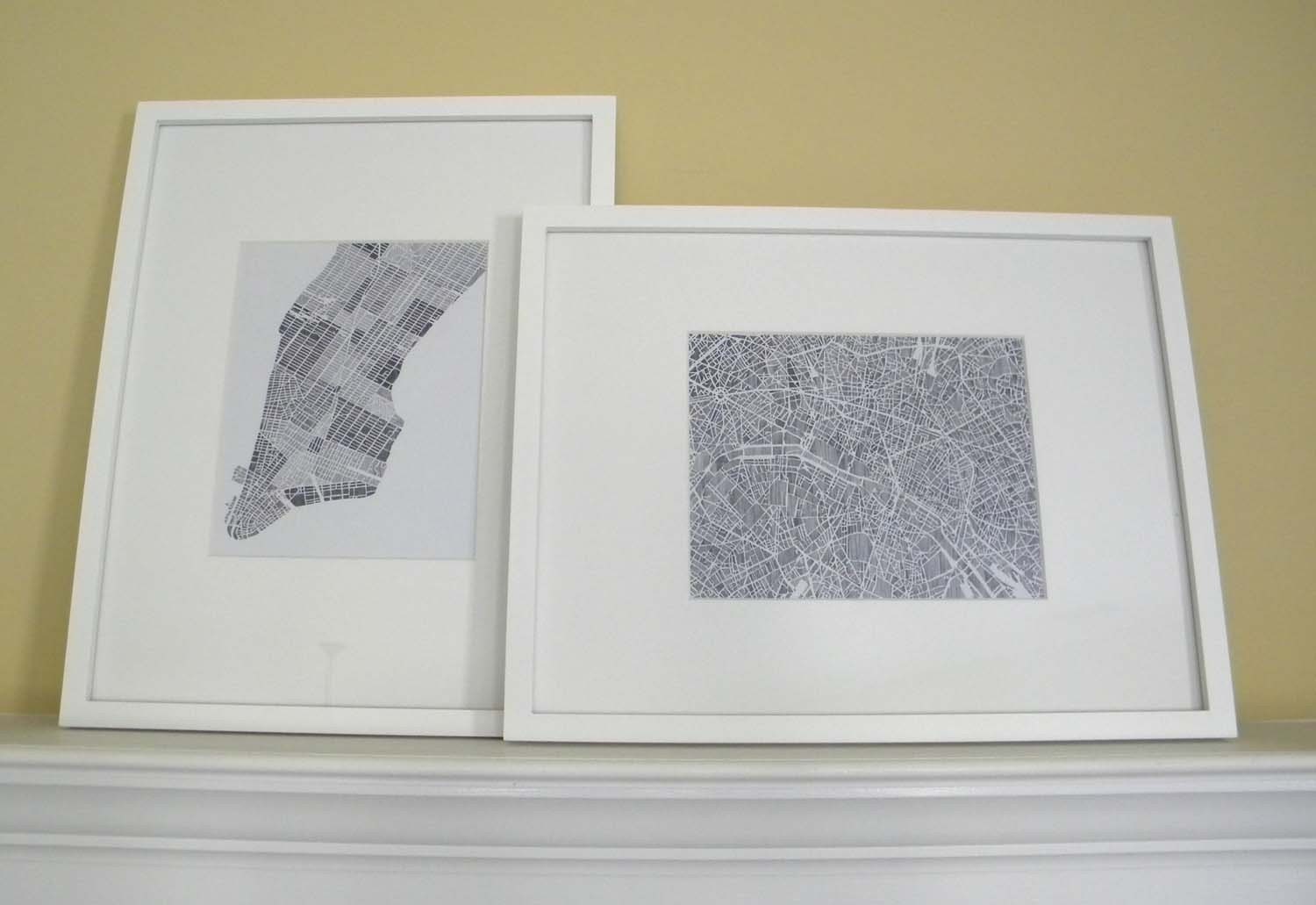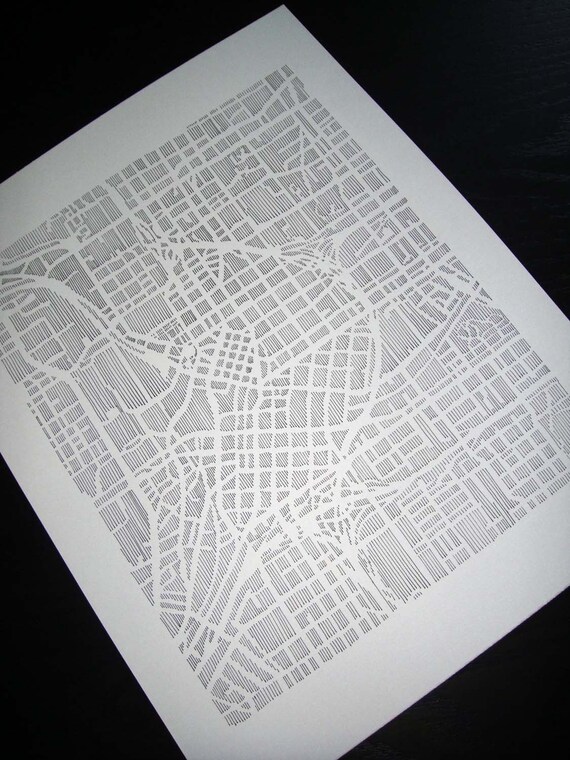 collageOrama
I adore their cheeky, sometimes silly, prints. How can you not love Squeaky the Samurai Squirrel? Seriously adorable.
I've featured her work on the blog before, but she's baaaack! Just because I love her work so much. Feminine and fashion-forward, her prints just ooze style.You can purchase her prints here.
*All images and prints belong to the artist*