I am off to Blue Ridge, GA this weekend to spend a wonderful 3 days with my boyfriend and our closest friends.
I am looking forward to spending three days without having to look at a computer screen...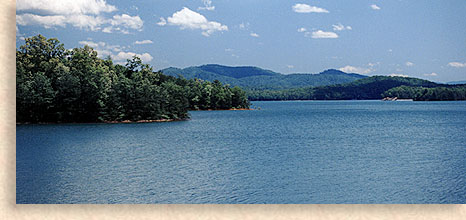 ...and laying out on the top deck of the boathouse...
... and the three boats and one jetski we will be playing on...
and definitely looking forward to beer, hamburgers on the grill, and a low-country boil... and beer ;)
And most of all, I am looking forward to
this
guy turning 24.
Happy birthday Danny :)
Hope your weekend is as fabulous as ours!
xoxo