Emerals green, kelly green, pea green, fern green, lime green, forest green, mint green...
I'm typically drawn towards warmer colors when it comes to interior decorating, but for whatever reason whenever I'm asked the question "What's your favorite color?", my response is always "GREEN!"
I love the serenity and calmness of this color.. plus I'm kind of a hippie at heart and it reminds me of being outdoors. Literally like a breath of fresh air.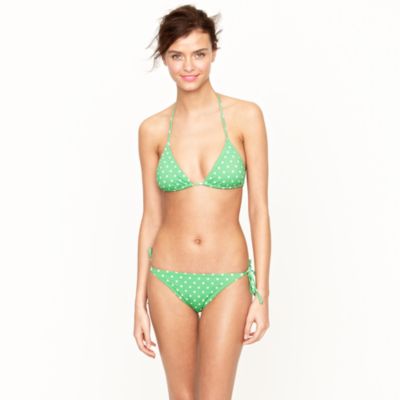 I want to know - whether it's fashion, interior designs, art - what colors are you leaning towards lately?
xoxo