Life may be slow in Georgia's first-settled city, but Savannah is far from boring. Established in 1733 by General James Oglethorpe, today it is a city of moss-covered cobblestone lanes and a unique sense of southern pride. Walk down it's streets, and you're sure to feel the haunted history of this ancient city.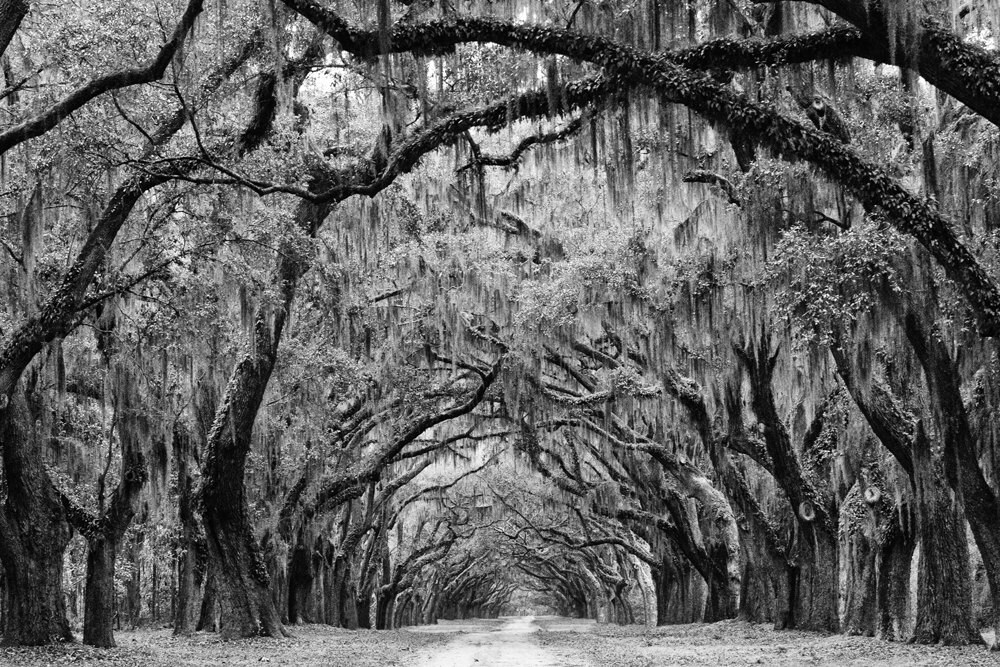 From the classic colonial square grid with quaint gardens (think Midnight in the Garden of Good and Evil) and show-stopping fountains to the unique, unmatched local artist's market (the world-famous SCAD is located here), and too many tantalizing dinner options to choose from (Paula Deen's restaurant!), this big small town has a sense of charming cobblestone charisma that is not found anywhere else in the country.
Keep the artsy vibe flowing with this swinging dress from Free People. Colorful accessories and an oh-so-Southern monogram necklace ties everything together. And of course, every Southern belle needs a little Lilly in her life.
Savannah is a stunningly beautiful city that has somehow managed to hold onto it's history. It's not uncommon for buildings here to be hundreds of years old - something practically unheard of in this region.
Make sure to bookmark gardenia+glam and visit again next Thursday for the second installment of the Coastal South Series :)
xoxo