Close your eyes.
Imagine, in your mind, the perfect rolled up sleeve.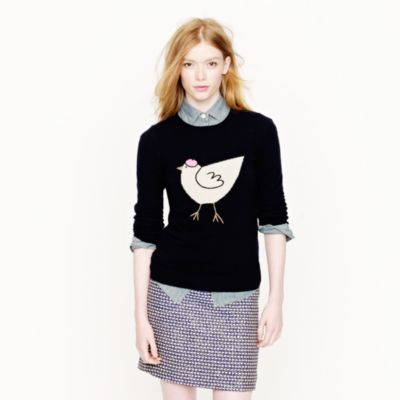 The perfect mix of formal and messy.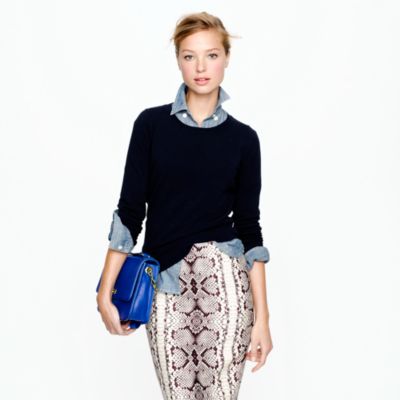 What is the first thing to come to mind? Is there a certain brand over others who takes this look to a new level of perfection?
J.Crew, perhaps? The brand who can do no wrong? Yes, they have the perfect rolled-sleeve down to a science.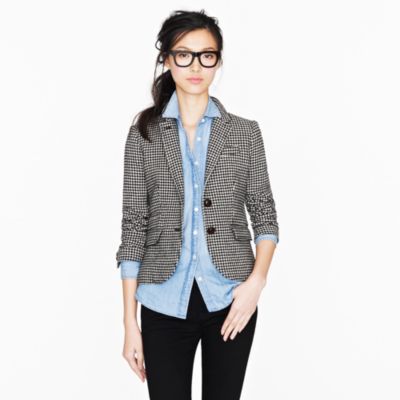 According to
Marina Dobreva
, personal stylist for J.Crew, you achieve the J.Crew sleeve by "